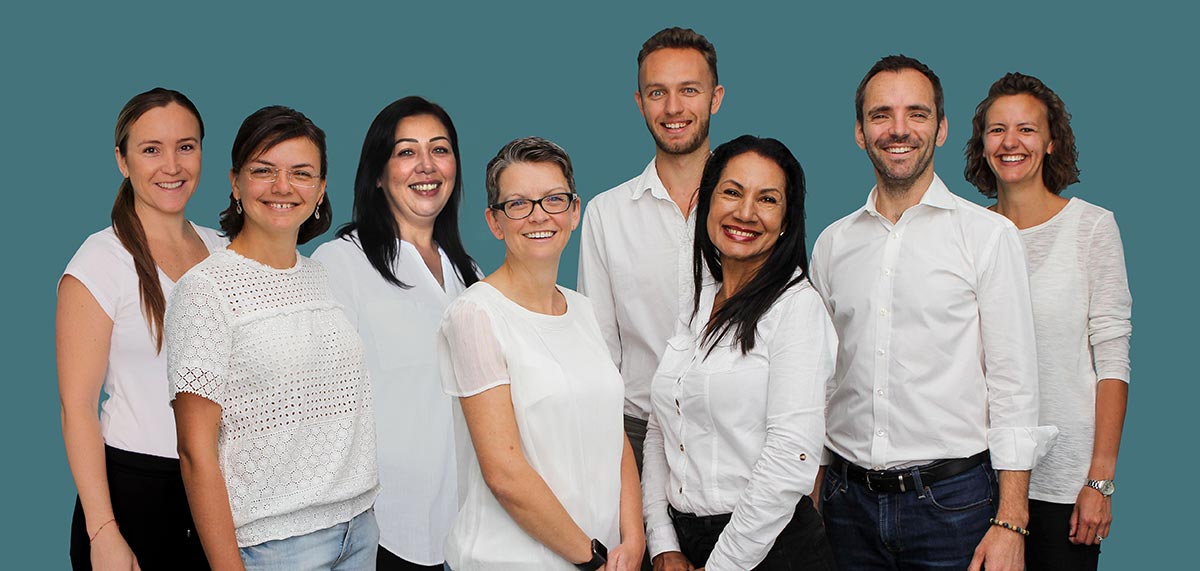 To make your encounter with Peak Chiropractic a legendary one, we have an engaged and inspired team who are here to help you.
Meet the Front Desk Team
These enthusiastic and loving people enjoy nothing more than helping you get the life-changing and revitalising care you and your family deserve.
Eilidh Venning
Front Desk Team
Robyn Munt
Front Desk Team
Devonne Bobbert
Front Desk Team
Jessica Stanley
Front Desk Team
Each of us is focussed on helping you achieve your unique health goals and we are constantly improving our expertise to better serve you.
Book an appointment with Peak Chiropractic today!